1 Nov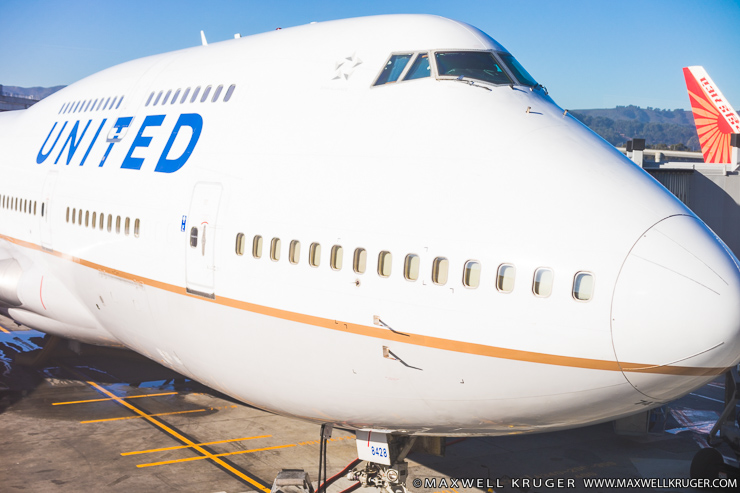 I spent the past weekend doing something most people think is a bit crazy: I flew from Chicago to South Korea and back in 48 hours.
Why? Primarily two reasons: (1) why not? I've always wanted to check out Seoul and (2) this was the last (real) time United was flying "The Queen of the Skies", the Boeing 747.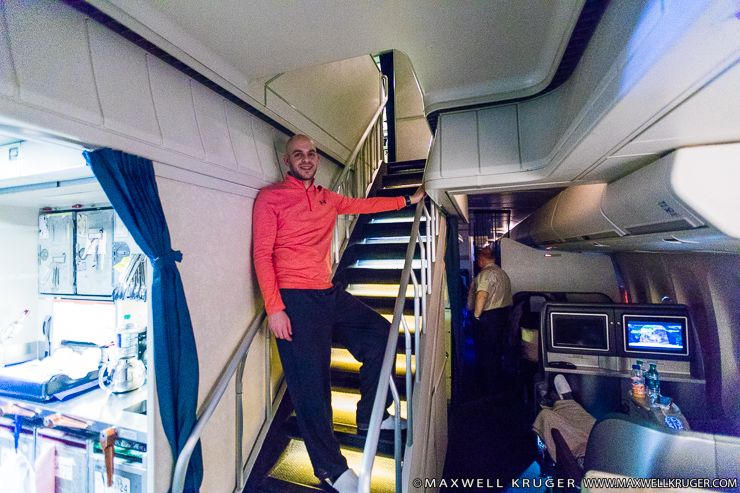 So my friend Alex and I did it. And it was great. My day started at 3am on Thursday, flying ORD-SFO and then onto the Upper Deck of the 747 (tail #N128UA) from SFO-ICN. We used points to stay 2 nights at the Sheraton Gangam Palace and I hopped back on the last flight, this Sunday (tail #N121UA). (There is now a special celebratory retro flight United has since added – but this isn't a real scheduled passenger flight).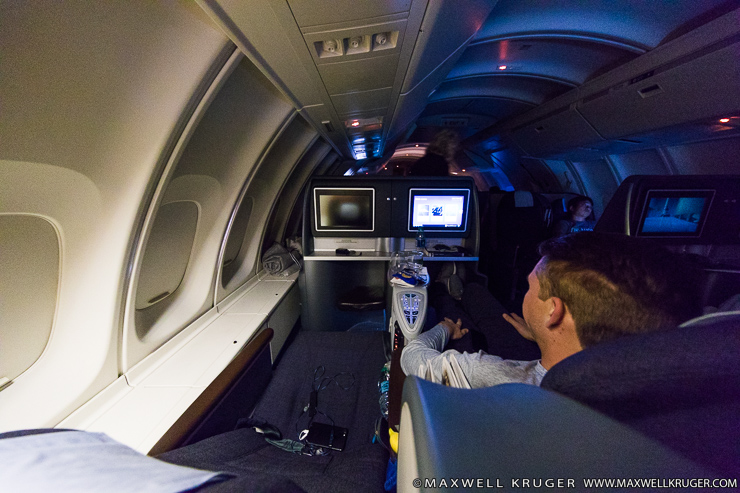 It was an incredibly bittersweet time for me and everyone involved, particularly the crew as many of them had been working on this aircraft for over 45 years!!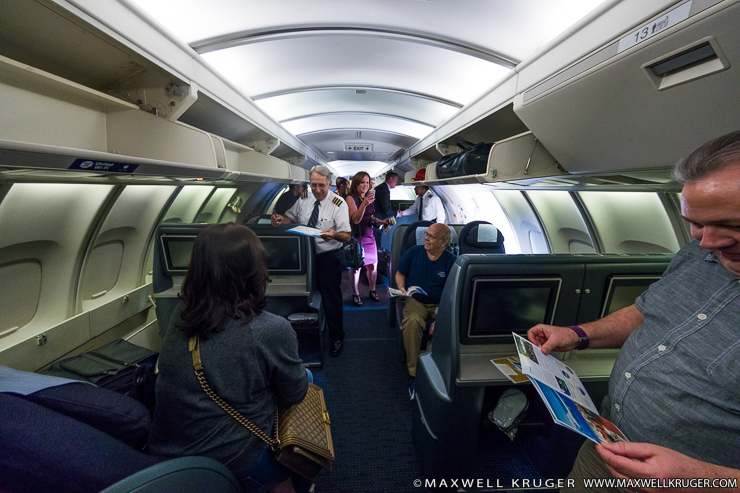 The hospitality and atmosphere was amazing – everyone; crew, passengers were so simultaneously emotional and enthusiastic. The 747 is one of those planes that will always hold a special place in my heart as well as aviation history. From the super smooth takeoff to landing, to its size and scale, there is still nothing like it (yeah, no, the A380 just isn't the same). Flying on the top deck, up the stairs, has to be one of the coolest experiences in travel. We spent our time in-flight visiting every nook and cranny of the plane, from the stairwell in the forward cabin, to the crew rest area above the passenger cabin in the aft of the plane.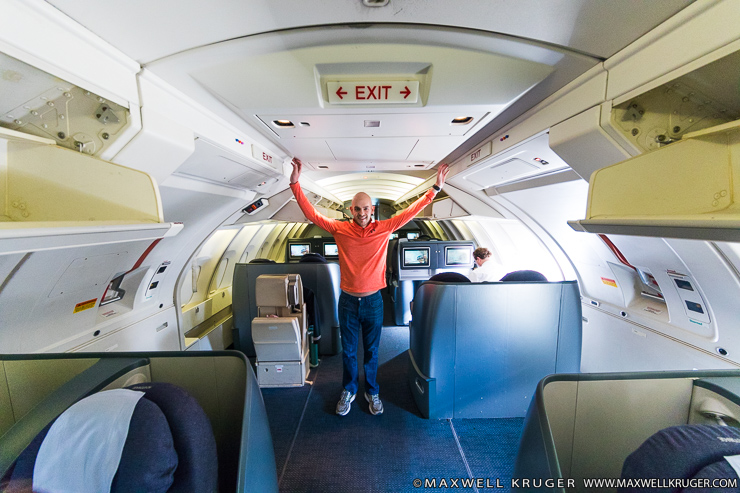 These two flights (the outbound and return) were by far the best, most fun, and special flights I have ever taken. I spent 90% of my time on both flights up and about, almost never in my seat, hanging with the crew and other passengers.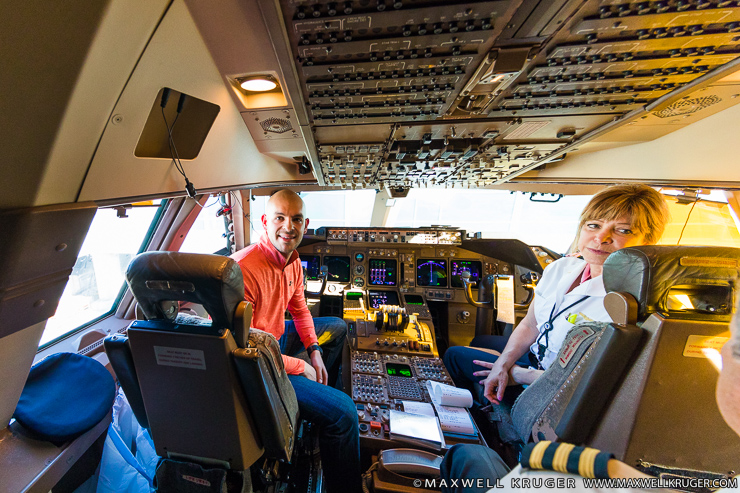 I was astonished by how much I really felt a giant sense of family among the crew and the passengers. Everyone in the community is so enthusiastic about air travel and United – you don't see this level of enthusiasm or comradery in many industries and with even fewer companies. Each employee is there because they love travel and between the tears and wonderful stories, everyone is going to be sad to see the 747 retire.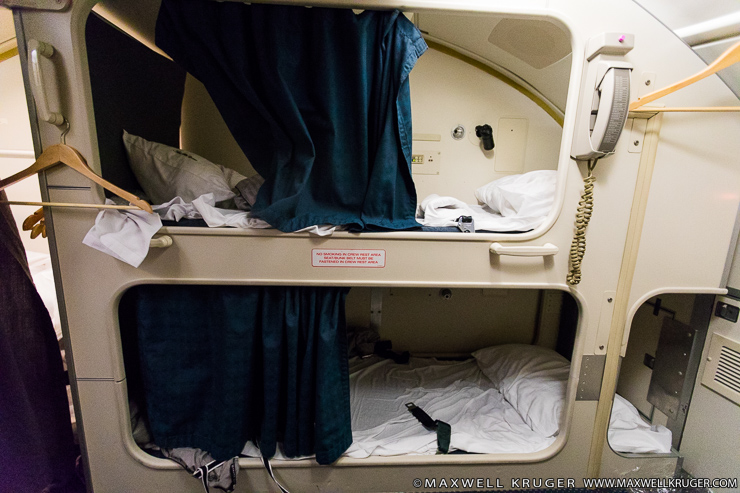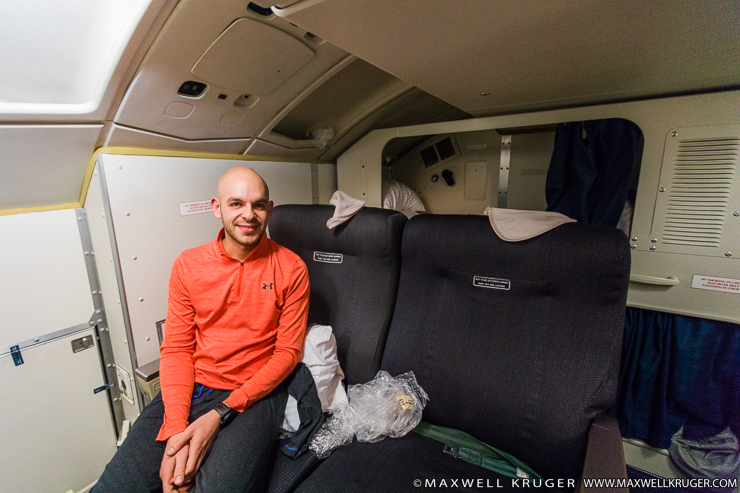 I spoke with a UA employee from Denver Flight Operations, who was sitting in a middle seat in the far back of the plane – who has worked for United for 33 years, is a huge aviation enthusiast (he has DC10 seats in his house!), and came to say goodbye one last time. A flight dispatcher based in Honolulu for another airline and his 13 year-old son (pilot-in-training) came to say farewell. I made friends with an amazingly enthusiastic ER nurse from California (who brought legacy UA tulip stickers and pasted them all over the plane) and a flight attendant from Chicago riding as a passenger who were all there just to celebrate this special moment and special aircraft. My seatmate took a "world tour" on 747s with his friends and flew literally around the world from SFO-FRA-ICN-SFO to send her off in style. Over 40 United employees took economy seats and 30+ passengers came on the inbound flight for the 1 hour layover back (SFO-ICN ICN-SFO in one day). Almost all of the 350+ passengers were there on this journey to see her off. It was really a special day.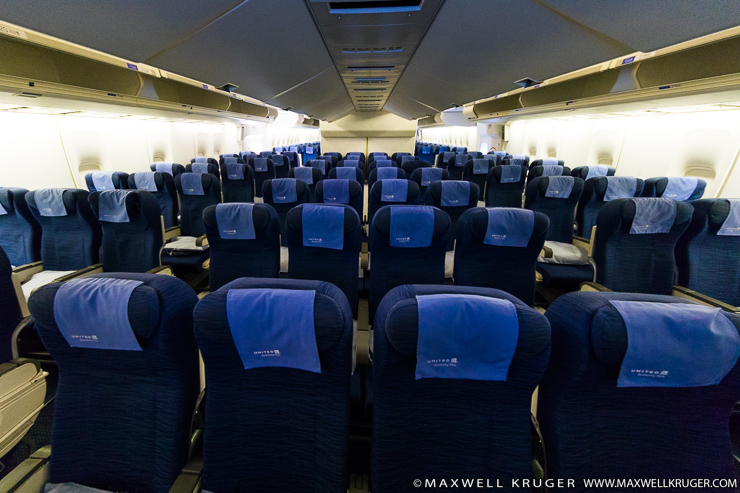 Sadly, times change and this is the end of an era for the aircraft that revolutionized international air travel. The industry has become more focused on efficiency and the hub-spoke route model is being disrupted by new aircraft like the 787. For now, there will still be opportunities to fly the 747, such as on Lufthansa which still has many in service, including the new 747-8 model which I recently flew to Bangalore. But things will truly never be the same without United's 74's gracing our skies with their elegance and splendor.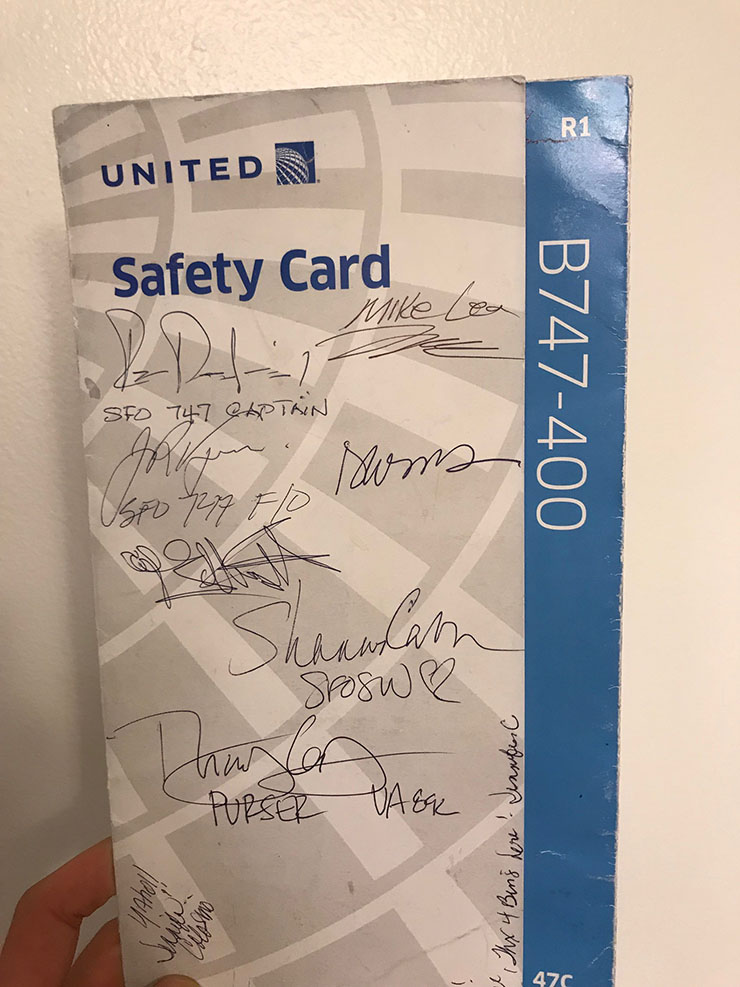 Farewell, good friend.